New Options
Continuing the proud tradition of innovation established by George Speers over a century ago, we continue to be Regina's leaders in offering new products and services to the families we serve.

From QR Code medallions to custom laser engraving, there are many new options that we are pleased to offer.

We encourage you to learn more about these new options below, or for more information, please contact us.
QR Codes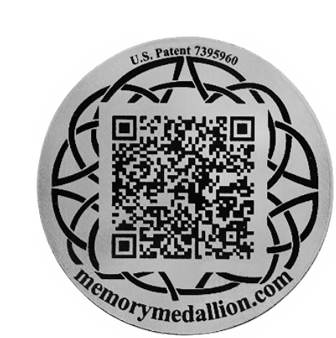 It is common for some families to run out of space on a monument - as there is so much they want to say, but a limited space to work with. A new technology, known as a Quick Response or QR Code, can allow families to tell the entire story of their loved one - including their full obituary, photos and videos. This expanded memorial story can be accessed simply by scanning the Memory Medallion QR Code on your loved one's memorial.

---
Laser Engraving

Today's computers and laser technology have enabled artists to create incredibly detailed artwork for engraving on black granite. An array of stunning catalogue laser design options are available, in addition to the option of engaging our memorial artists to create a truly unique design, which can include portraits or photograph reproductions.

---
Cremation Options

Cremation Monuments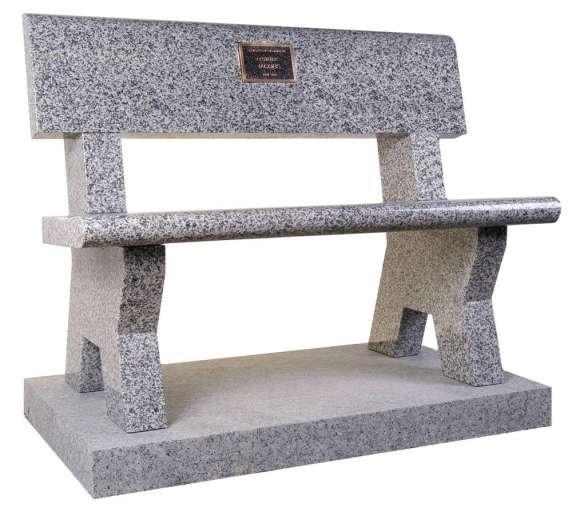 Although cremation is an increasingly popular option, many Saskatchewan families do not wish to be buried or scattered and prefer a more dignified option. Today, many monument designs - including benches, boulders and personal columbaria - can be designed to securely contain cremated remains.







Cremation Jewelry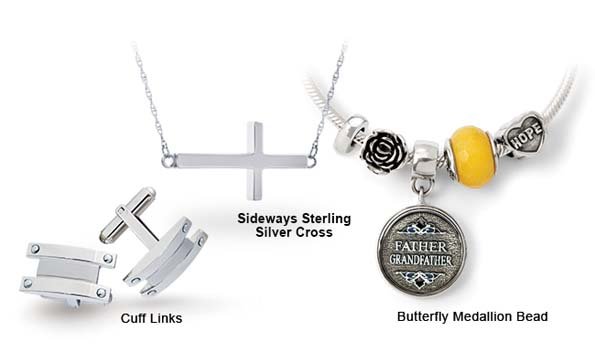 As more Saskatchewan families choose cremation, new and personal forms of memorialization, such as cremation jewelry, have become increasingly popular.

Beautifully crafted with special compartments to hold your loved one's ashes, our line of cremation jewelry options allows you to create a personal remembrance piece to remember your loved one, everyday. To view our catalogue of cremation jewelry, please click here.
Legacy Touch Keepsakes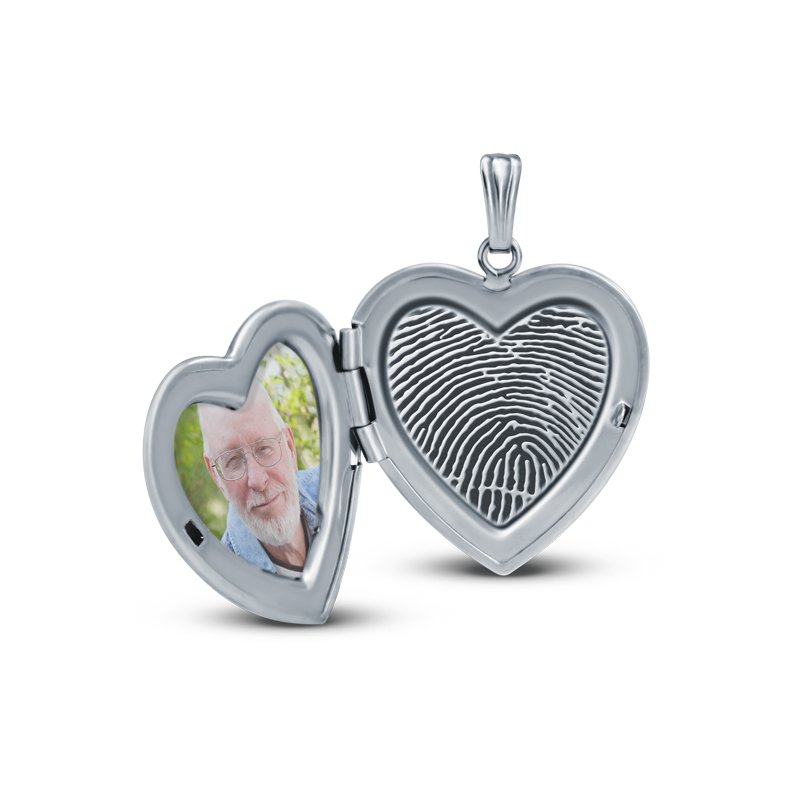 Much like every fingerprint is unique - so is every Legacy Touch Keepsake. The unique selection of personalized keepsake items, such as charms and pendants, can help you remember your loved one, every day.
Here's how it works:
1) Speers professionals will capture your loved one's prints, which are then digitally stored in a secure online environment.
2) Using the access code provided by Speers, you can order whichever piece you like at
3) Your loved one's print is engraved, polished, and handled with care to deliver a truly unique memorial item. This keepsake is then delivered to you within weeks of ordering.