Custom Design Portfolio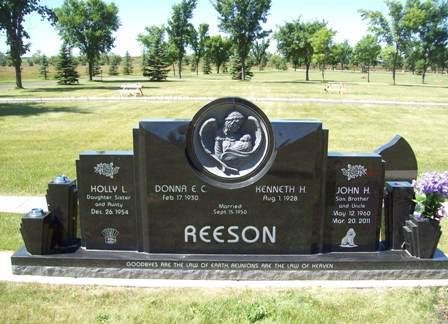 Although our catalogue offers a wide variety of options, families looking for something unique can choose to engage our memorial artists to help them create something special.
At Speers, we value personalization and encourage you to explore a custom design by sending us your sketches, photos and ideas. From custom shapes and finishes to laser-etched or porcelain photographs, the possibilities today are truly endless. No matter what you have in mind, our talented and experienced memorial designers can help turn your vision into reality.
We invite you to browse our portfolio of custom monument designs to help explore your options and discover what's possible. If at any time, you would like to discuss your ideas for a custom design, please contact us at no obligation.

Our memorial artists would be honoured to work with you on a custom monument design for your loved one. To begin this process at no obligation, please complete our Custom Design Inquiry Form.