Getting Started Guide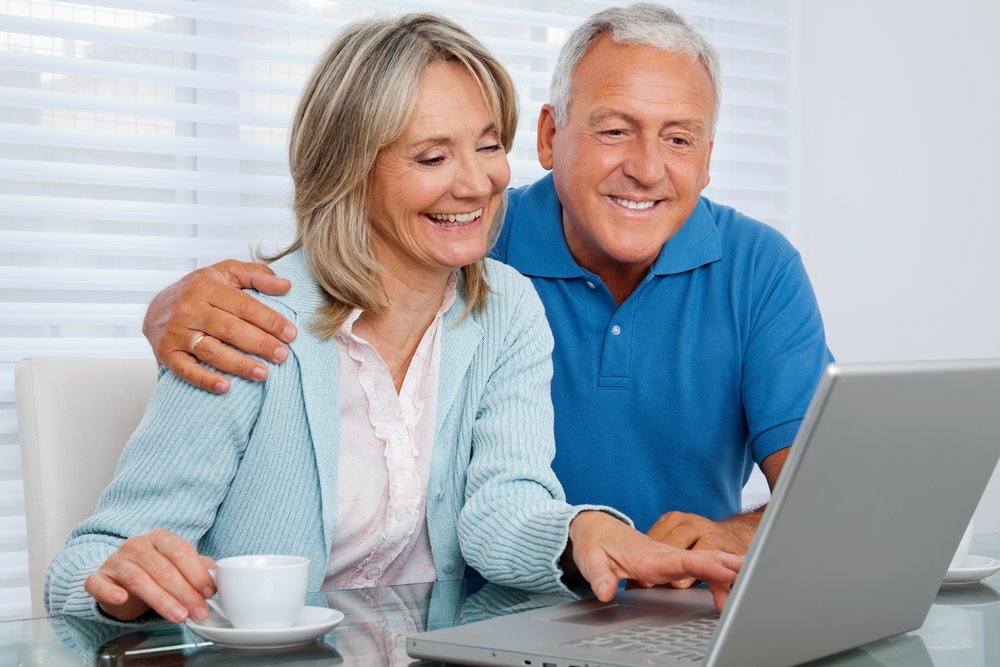 Whether you are interested in creating a memorial for your loved one, or researching for yourself, the process of selecting a cemetery monument is a new experience for many. That's why we have created this step-by-step guide to Getting Started with Monuments – a brief overview of the monument selection process to help give you an idea of what to expect.

If at any time you have any questions, please do not hesitate to contact us at no obligation.

Step 1: Select a Cemetery
Regardless if traditional burial or cremation has been chosen, choosing the right cemetery is an important decision. Although the design and creation of a monument can take place several months after a death, it is important to keep in mind the size and style of memorial you would like and discuss this with cemetery representatives prior to selecting a plot or niche.
---
Step 2: Research Suppliers
Much like selecting the right contractor for your home, it is important to do your homework when selecting the right monument supplier. Although price is an important consideration, it should not be the only thing you look at.
Be sure to ask some important questions, including:
How long have they been in business?
Do they offer a warranty on both the stone and legibility?

What is the expected delivery time?
---
Step 3: Design Process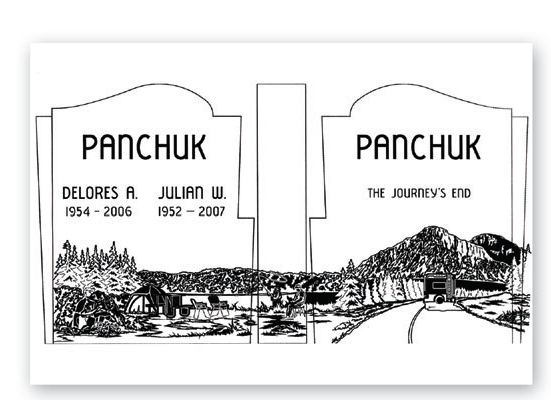 Once you are comfortable with your monument supplier, the design process can begin. Your initial research, including cemetery regulations, your loved one's wishes and any budgetary restrictions can help the memorial designer create an appropriate design proposal for your family.

Typically, you will be given a rough computer rendering at no charge, but a deposit is necessary to engage any artists for custom work.

---
Step 4: Approve and Submit the Order
Once you are satisfied with the proposed design, your signature allows the memorial craftsman to proceed. If the memorial is an item that is normally carried in stock, it could be engraved by our artisans within weeks of ordering.
Custom items will need to be special ordered and may take two months or more to be installed in the cemetery. Please contact us for current delivery timelines, as they may vary seasonally.
---
Step 5: Delivery or Installation
After the memorial has been designed and engraved, you have the option of having it shipped to you - or the cemetery of your choice - or professionally installed by our contractors in any cemetery in western Canada.