Why Plan Ahead?

From emotional to financial reasons, there are many factors that go into making a decision about arranging for your monument in advance. At Speers, we believe in the value of pre-planning and invite you to learn more about the benefits below. For more information, please contact us.



A Gift to your Family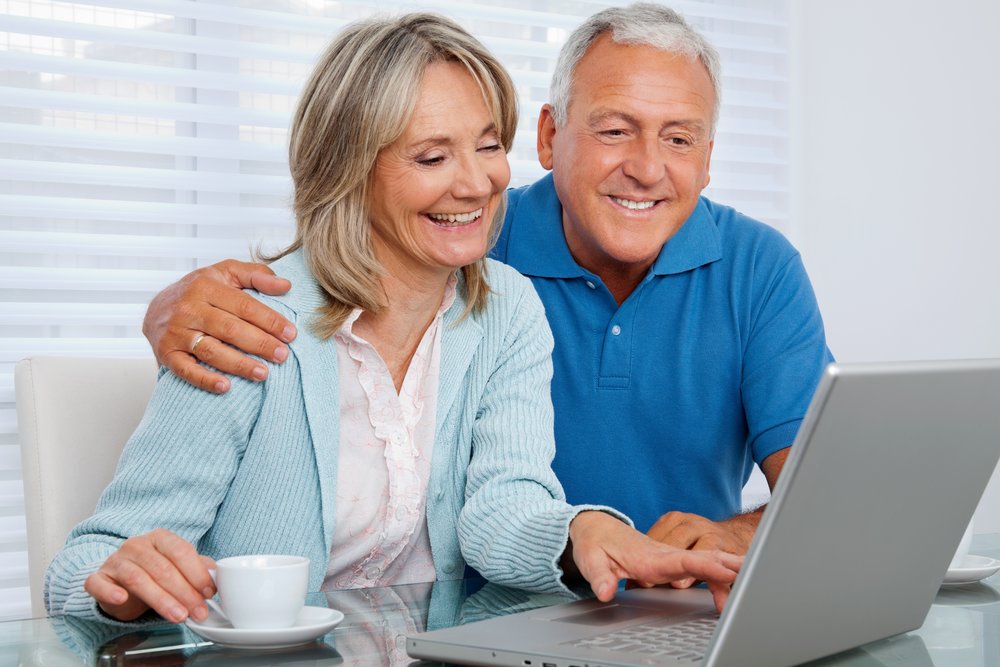 Monument pre-planning is one of the most loving and considerate actions you can take to spare your family additional stress at an emotionally difficult time.

While we know it can be difficult to discuss death, taking the time to make those decisions can allow your family the time to support one another, share special memories and celebrate your life without the added burden of making difficult decisions at the time of death.

Decide What Type of Monument you Want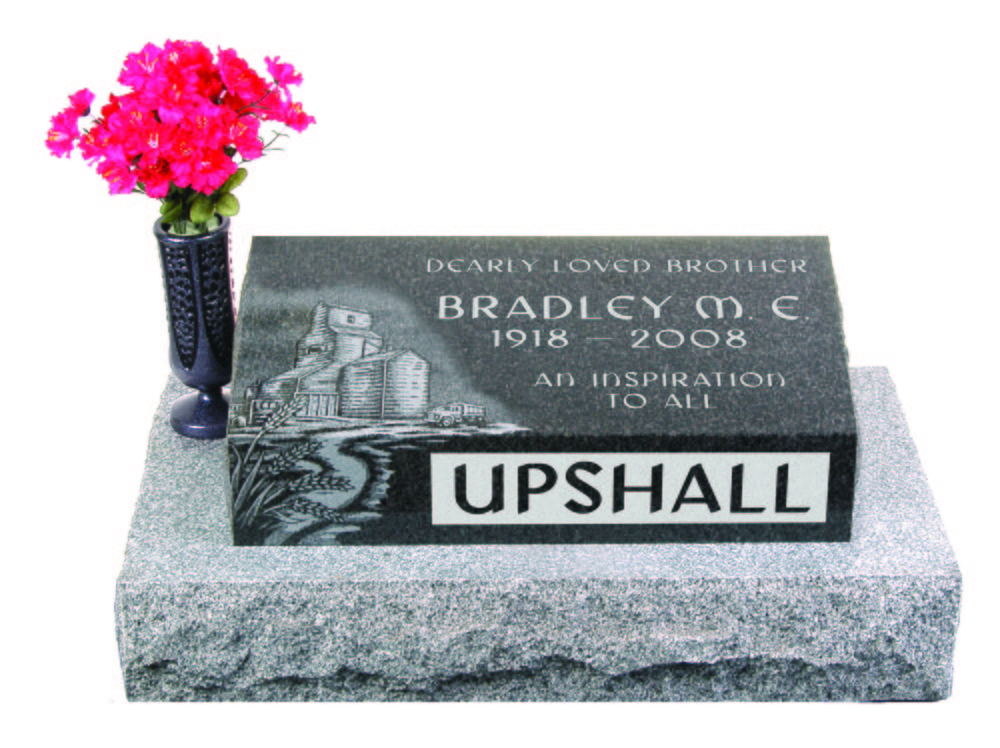 From traditional styles to unique and modern options such as benches and columbaria, there are many options available to you. If you can dream it, our team at Speers can do it.

Regardless of the type of memorial you choose, the most touching tributes are those that bring a true sense of an individual's character. By taking the time to choose even the smallest details, you can ensure that your memorial tribute reflects your wishes and provides a monument to your life in a way that is meaningful to both you and your family.

Pre-Payment Options


At Speers, we understand the importance of creating the memorial you want while maintaining an appropriate budget for your family. By working with our staff, you will have all of the information and pricing you need to determine the costs in advance, allowing you the luxury of time to plan ahead.

For more information about monument pre-planning, please contact us.