Pre-Planning Service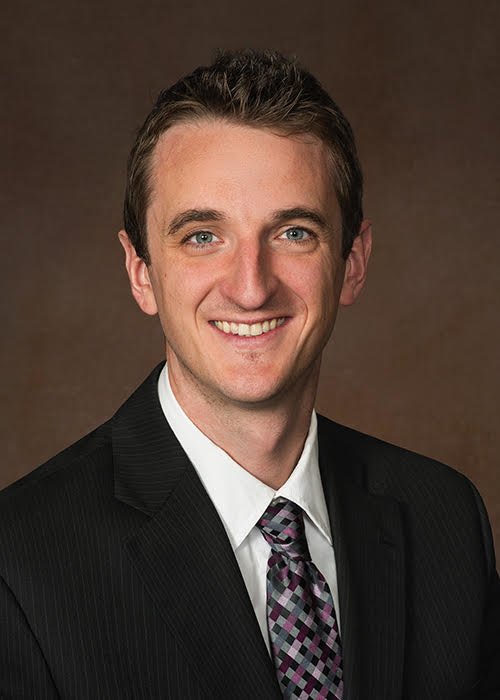 Although many Canadians plan for important life events such as weddings and vacations well in advance, the idea of planning ahead for your monument is a new concept for many.

At Speers, we believe in the value of pre-planning. Our experience has shown us that stress can be greatly reduced when cemetery and monument arrangements have been discussed, planned and if you wish, pre-funded. That's why we are pleased to offer Saskatchewan families the services of Brad Funston - Speers Pre-Planning Specialist.

Brad would be honoured to assist you by explaining the emotional and financial advantages available through our pre-planning service including:
Monuments and Memorialization

Cemetery Arrangements

Funeral Planning

Our Pre-Planning Service is available to you without cost or obligation. Brad is available to meet with you at your convenience, in your own home or at Speers office in Regina.

For more information about pre-planning, please contact Brad Funston today.

(306) 522-3232
bfunston@speersfuneralchapel.com