Why Choose Us?
Much like finding the right contractor for home renovations, it is important to be comfortable with the company you choose to order a cemetery monument from. To help you learn more about what we think sets us apart from the rest, please read the following or contact us.
Genuinely Better Service - Our People Set us Apart
Although it may sound like a cliche, our people really are what makes us different. With decades of experience and compassion, our team is committed to doing whatever we can to make sure you are especially well cared for when choosing the right monument for your family

Trusted by Regina Families Since 1907

We are very proud of the reputation we have gained for outstanding service throughout over a century serving Regina and area families.
It is our goal to provide the same standard of service we are known for in funeral service over the past 109 years when helping families create a meaningful and beautiful memorial.
Browse Your Options Online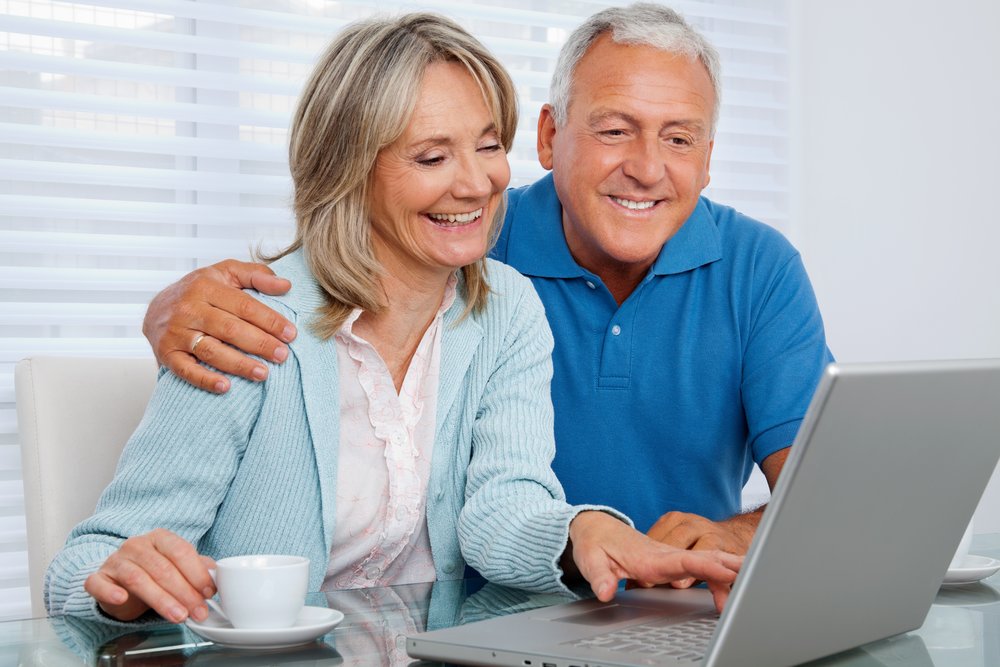 To help make the process of selecting and ordering a monument easier, we encourage you to browse our website to view our entire catalogue of options. Should you have any questions, simply give us a call and our professional staff can assist you.

Quality Options at Competitive Prices
At Speers, we strive to provide the highest quality monuments at competitive prices. Working with Canada's leading suppliers, we are able to offer a wide variety of choices for Saskatchewan families - ensuring we have something to offer to everyone at affordable prices.