Flower Shop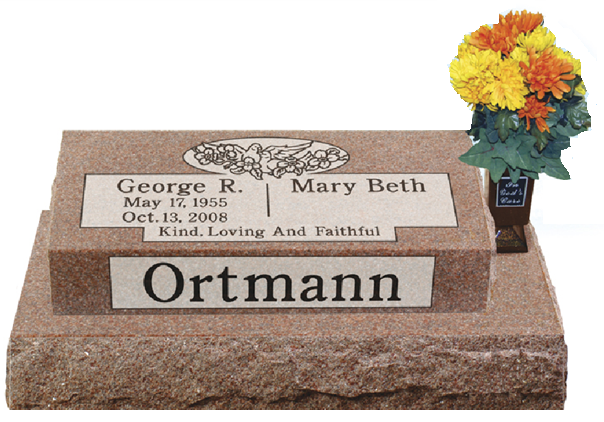 As an added convenience, Floral Arrangements for monument vases can be ordered online through our website and delivered to Speers or your home in Regina within hours.

Supplied by local florists in Regina, our catalogue features the most popular styles of arrangements at affordable prices.

Click here to browse our online Flower Shop catalogue.

If you are interested in arranging for a monument vase to be installed on your existing monument or marker, please click here to view our catalogue of flower vases or contact us to request a quote.