Pre-Plan Online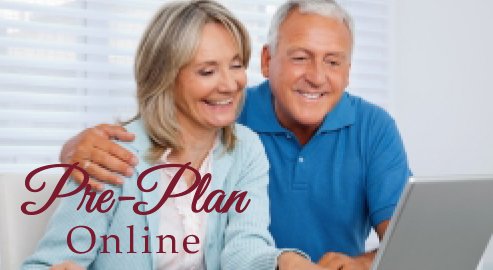 Whether you are researching for a loved one, or are curious about the options available for pre-planning your own funeral, our easy to use, online pre-planning forms below allow you to browse all of your options and create the type of service you would like - all in the comfort of your own home.

Complete as much, or as little, as you would like and we can help you with the rest. Shortly after the form is submitted, our Pre-Planning Specialist will follow up with you to offer assistance and see if you have any questions.

Although we believe in the advantages to pre-planning with Speers, we want you to remember that you are not locked into any arrangements with us by completing the form, so feel free to use it as a helpful tool at no obligation.
For more information about pre-planning, please contact us.


For those looking to simply submit basic information to begin the pre-planning process and would like to meet with our Pre-Planning Specialist to go over the rest, we have created our Quick Pre-Planning form, which you can access below.